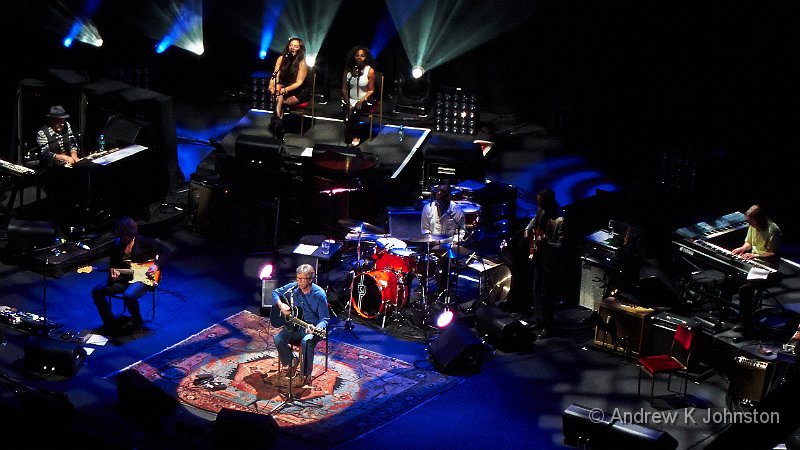 Camera: Canon PowerShot S95 | Date: 17-05-2013 21:55 | Resolution: 2498 x 1405 | ISO: 800 | Exp. bias: 0 EV | Exp. Time: 1/50s | Aperture: 4.9 | Focal Length: 22.5mm | Lens: Canon EF-S 10-22mm f/3.5-4.5 USM
We live, as some of you might have noticed, in a digital age. The displacement of older technologies by digital versions has been accompanied and largely enabled by rapid, substantial advances in technology. Yet a couple of recent experiences suggest to me that we may be reaching a point in many areas where further hardware change is of less importance than improvements to the supporting software.
This has most clearly been brought home to me in respect of cameras. My older, larger, cameras and lenses work by delivering high quality optics coupled with relatively straightforward processing of the captured image from the sensor. The newer, smaller cameras make some dramatic compromises on optical accuracy, and then correct the errors in software. This works surprisingly well, but introduces the challenge that if you want to shoot in RAW format and develop the shots yourself, you need RAW processing software capable of reproducing the same, or better, corrections.
That's been a problem for me, as the software I was using (the former Bibble, now Aftershot Pro) didn't have adequate support for my new Panasonic GH2 and its diminutive lenses. Also new owners Corel seem to be determined to kill the software through negligence, which makes the prospect of improvements unlikely. (That's another story, to follow…)
This week I got a bit disheartened, fearing that I was becoming "locked out" of both new cameras and fully developing my work with the GH2, and finally bit the bullet. I didn't buy a new camera, I started evaluating alternative RAW processors. After a couple of false starts I have settled on Capture One from Phase One. The results so far are very promising: it not only corrects the distortions of my Micro Four Thirds lenses, but it delivers silky smooth output from my larger Canons at ISO 3200, and does a remarkable job of highlight recovery. The shot above was taken at ISO 800 from the back of the Royal Albert Hall with my tiny Canon S95. (BTW, Eric Clapton was excellent!)
But the big surprise has been applying Capture One to some of my older images. The following was taken on our 2007 visit to the Southwest USA, using my original Canon 350D. I was never really happy with the Bibble version, which struggled both to recover the blown highlights and to pull some usable shadow detail without excessive noise. The difference using Capture One is dramatic. It's almost like revisiting the scene with a new camera.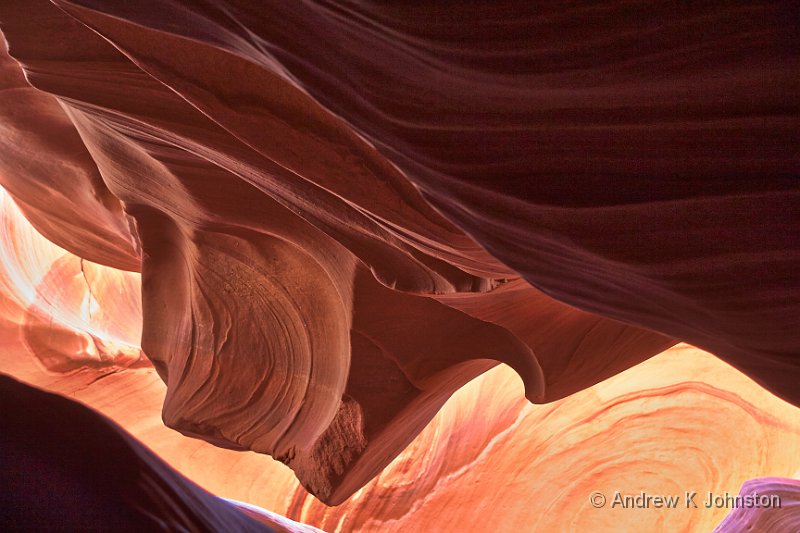 Getting back to the original topic of this post, I've also seen the same software-led effect elsewhere. Support for a proper stylus aside, there's not much in hardware terms between an iPad and my 10″ Galaxy Note, and some might prefer the Apple hardware. However the dramatic differences in software capabilities are a real differentiator. (See my various reports for details.)
I don't want to belittle the impressive work of digital hardware engineers, and we'll continue to take the benefits of further advances, but we need to recognise that the efforts of frequently unsung software engineers may be just as, or sometimes even more key to the hardware's exploitation.