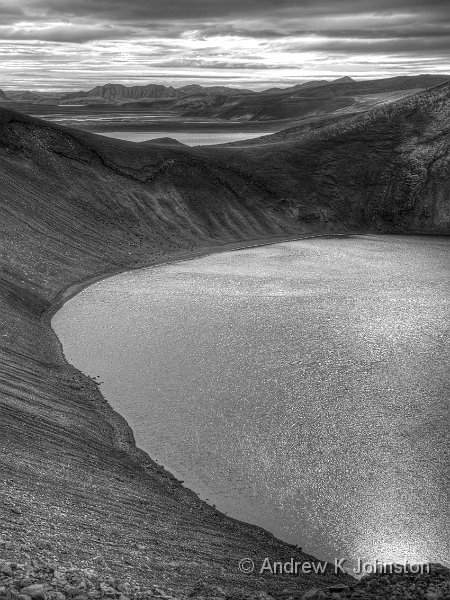 Camera: Canon EOS 7D | Lens: EF-S17-85mm f/4-5.6 IS USM | Date: 24-08-2011 10:43 | ISO: 100 | Exp. Time: 1/250s | Aperture: 10.0 | Focal Length: 30.0mm (~48.6mm) | Location: Einbúi | State/Province: South | See map | Lens: Canon EF-S 17-85mm f4-5.6 IS USM
Oh well… The annual pilgrimage to the sun has come and gone, and it's back to the ´fray. (I assume that "fray" is a contraction of "affray" – is that correct?)
Updates to my web site are almost complete. As a salutary lesson to others in a similar position, what I had hoped would be a few weeks' work turned into something which chewed up most of my "development" time for over three months. However I now have a site which works well on almost all devices (although there are a couple of outstanding oddities and the style sheets still need tweaking for phones with relatively low resolution screens, such as older iPhones). I'm hoping my "lessons learned" will make interesting reading to anyone with a similar challenge, and I'm also confident that future changes will be easier to achieve.
I'm also hoping to get back to blogging on other topics, which have been neglected a bit in recent times. If you have any preference on topics then please let me know.
Most of my recent posts have been book reviews, and I thought the blog needed a picture at the top, hence the above. I've been processing some outstanding photos from my Iceland trip, and I was rather taken with this one, which is another HDR monochrome development from three originals processed using Photomatix. What do you think?