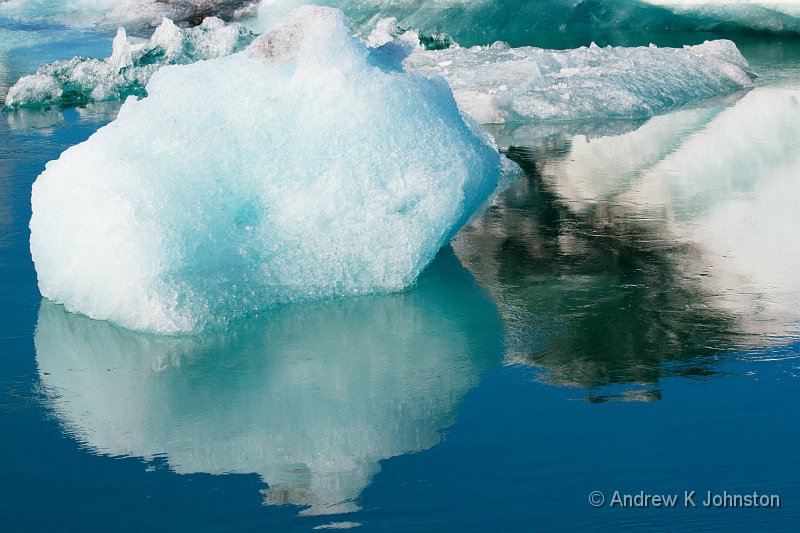 Camera: Canon EOS 7D | Lens: EF70-300mm f/4-5.6 IS USM | Date: 27-08-2011 10:12 | ISO: 100 | Exp. bias: 0 EV | Exp. Time: 1/125s | Aperture: 10.0 | Focal Length: 80.0mm (~129.6mm) | Location: Breiðamerkursandur | State/Province: East | See map | Lens: Canon EF 70-300mm f/4-5.6 IS USM
Apologies to regular readers of my blog for the recent low output. I'm currently working on a major overhaul of my web site which will see it considerably modernised and should enable it to be viewed successfully on all sorts of different devices, but it does mean my time is being taken up with design and programming work rather than "content creation" at the moment… Please watch this space for further announcements.
On a positive note, if, like, me, you've embraced Google Currents for keeping up with your blog reading (see Keeping Current) then you may be interested to hear that "Thoughts of the World" is now published as a Google "Edition". To subscribe and add it to Currents, just click here.
As an architect, I'm used to explaining that the world is not black and white, but has to be appreciated in shades of grey (but maybe not 50! :)). However as a photographer, I'm much more interested in other hues. The picture above is from my Iceland trip, and I call it "50 Shades of Blue". Enjoy!