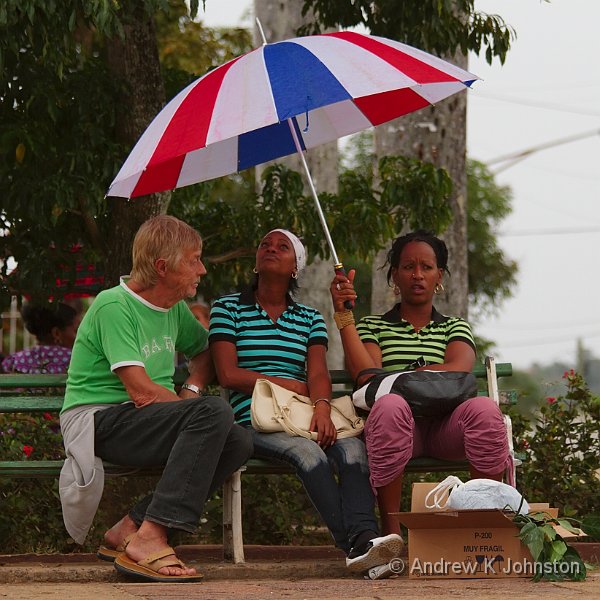 Camera: Canon EOS 7D | Lens: EF70-300mm f/4-5.6 IS USM | Date: 18-11-2010 21:33 | ISO: 200 | Exp. bias: -2/3 EV | Exp. Time: 1/250s | Aperture: 4.5 | Focal Length: 120.0mm (~194.4mm) | Lens: Canon EF 70-300mm f/4-5.6 IS USM
I don't know whether anyone else has this problem, but it can take me an inordinate amount of time to process photos from larger trips and events. Today is the anniversary of my return from my Cuba trip (as I've just been reminded by Breakfast News – it's also the anniversary of the start of last Winter's harsh weather). I finally finished processing the shots – last night!
In fairness to myself, I've also had a number of "event" shoots such as weddings which have taken priority at various times, but basically I now have a backlog of about 18 months worth of shots to sort out. Oh well!
All I have to do now is post the best to my main portfolio. Hopefully next week! 🙂