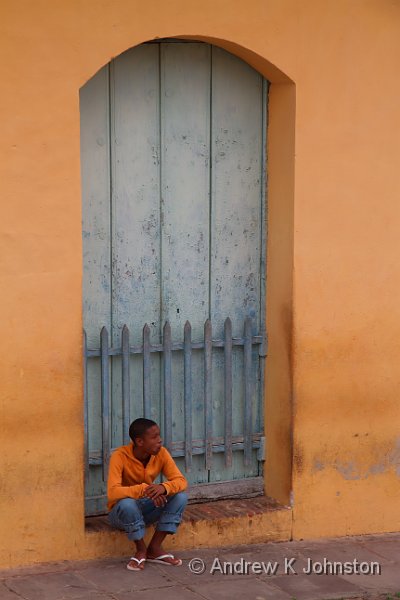 Camera: Canon EOS 7D | Lens: EF-S15-85mm f/3.5-5.6 IS USM | Date: 21-11-2010 20:25 | ISO: 100 | Exp. bias: 0 EV | Exp. Time: 1/60s | Aperture: 10.0 | Focal Length: 80.0mm (~129.6mm) | Lens: Canon EF-S 15-85mm f3.5-5.6 IS USM
Back to Havana, so I've managed to catch up a bit. However, even this took visits to two hotels to find one with working internet service! I hope you enjoy the mega update.
This will probably be my last update until I'm back home, but I will finish off the blog with a few miscellaneous observations, and hopefully another image you'll like.