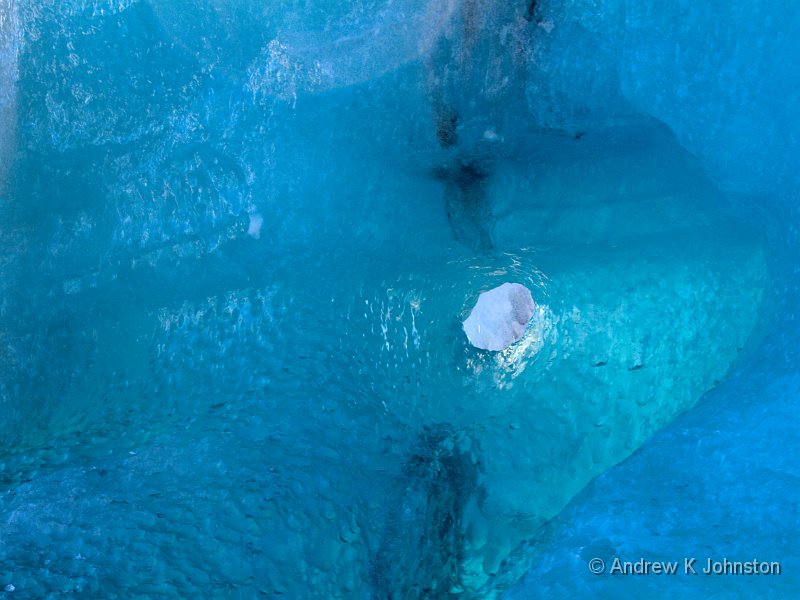 Camera: Canon EOS 7D | Lens: EF70-300mm f/4-5.6 IS USM | Date: 27-08-2011 11:08 | ISO: 100 | Exp. bias: 0 EV | Exp. Time: 1/40s | Aperture: 10.0 | Focal Length: 100.0mm (~162.0mm) | Location: Jökulsá | State/Province: East | See map | Lens: Canon EF 70-300mm f/4-5.6 IS USM
I'm making decent progress rolling out my new design to the website, but apologies if you're waiting for some more interesting content!
I've now got to the "fiddly" stage, making sure that the new theme works on the slightly more tricky pages. Basically a process of "fixing holes". I've also been processing a few more of my photos from Iceland, and I thought this one a neat echo of my other activities!
Please let me know how you get on with the new look website, and particularly if there are any problems on particular devices or browsers…