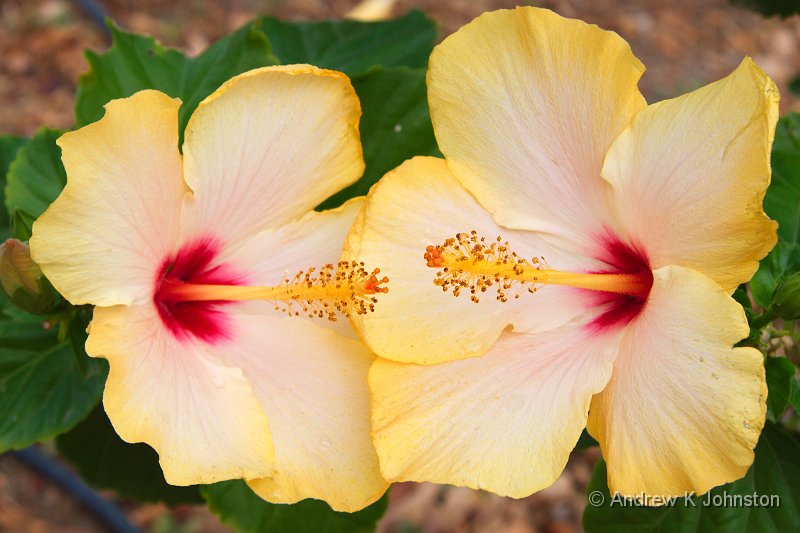 Camera: Canon EOS 7D | Lens: EF-S17-85mm f/4-5.6 IS USM | Date: 08-10-2010 09:20 | ISO: 200 | Exp. bias: 1 EV | Exp. Time: 1/80s | Aperture: 10.0 | Focal Length: 64.0mm (~103.7mm) | Lens: Canon EF-S 17-85mm f4-5.6 IS USM
Apologies to regular readers of my blog for the delay since my last significant post. I've been very busy with a number of things: working overtime at National Grid, getting new consultancy contracts running, updating my Bibble plugin to work with the new version of the software, and generally battling the January blues… I started a post entitled "Reflections on 2011", but it seems rather pointless now February's arrived!
At least this morning I've managed to catch up slightly on my backlog of photo processing, and found this rather pretty shot from our trip to Crete in October 2010. I hope you enjoy it.
Normal service should be resumed in the near future. Here's hoping! 🙂