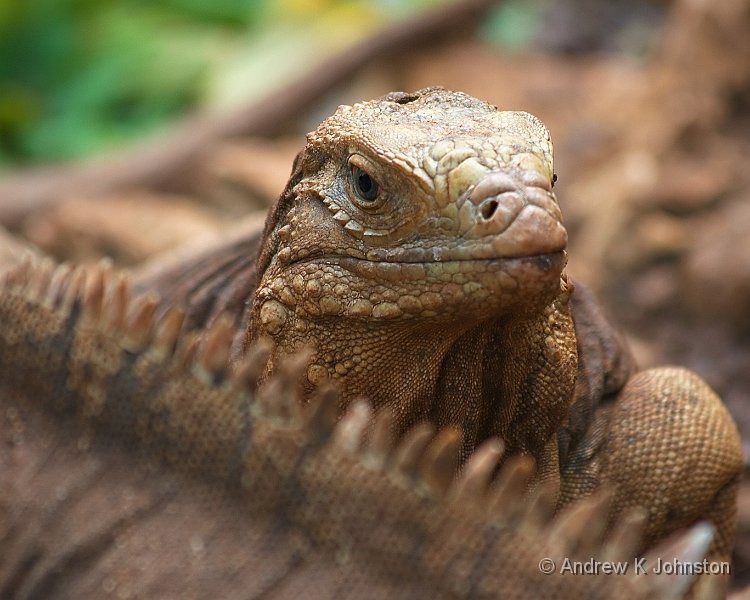 Camera: Canon EOS 40D | Lens: EF70-300mm f/4-5.6 IS USM | Date: 20-04-2010 20:36 | ISO: 200 | Exp. bias: -1/3 EV | Exp. Time: 1/125s | Aperture: 5.6 | Focal Length: 300.0mm (~486.5mm) | Lens: Canon EF 70-300mm f/4-5.6 IS USM
Those who follow my photography blog will know that my preferred technique for taking portraits is to use my 70-300mm lens towards the long end of the zoom range. It only works as long as the subject is effectively frozen by the available shutter speed, but for a static subject that can be as low as about 1/20s, relying on a combined steady head and image stabilisation technology to keep things sharp.
This technique works for pretty girls, character-full old men, and, as this shows, for those who might not take direction even if you wanted to provide it!
So if you see an interesting face, but it's some way off, hold the camera steady and go for it. The results may be better than you expected.