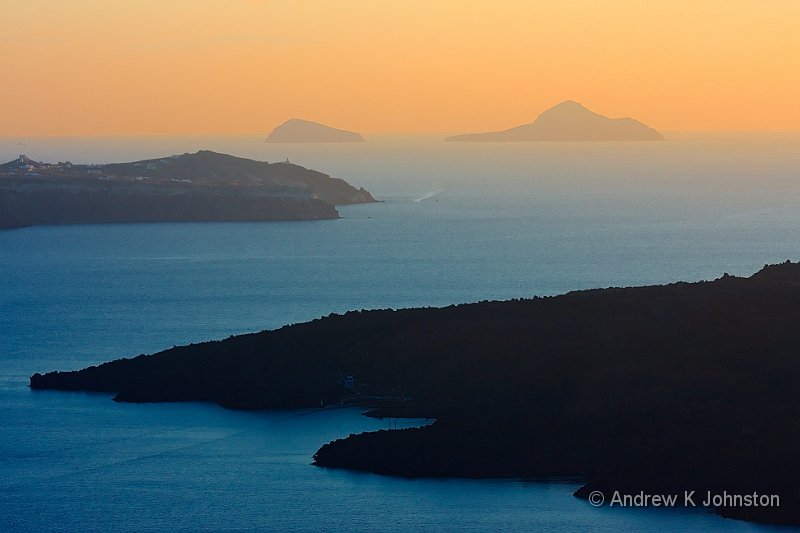 Camera: Canon EOS 40D | Lens: EF70-300mm f/4-5.6 IS USM | Date: 29-09-2009 16:46 | ISO: 200 | Exp. bias: 0 EV | Exp. Time: 1/400s | Aperture: 7.1 | Focal Length: 110.0mm (~178.4mm) | Lens: Canon EF 70-300mm f/4-5.6 IS USM
I'm finally getting round to processing the shots from my Santorini trip – only about a year late! The sunsets over the Caldera really are quite amazing. Here's one, and I'll post a couple more over the next few weeks.
Also, if you're interested, I've recently added more shots from Europe last year to my online album. Have a look and let me know what you think.