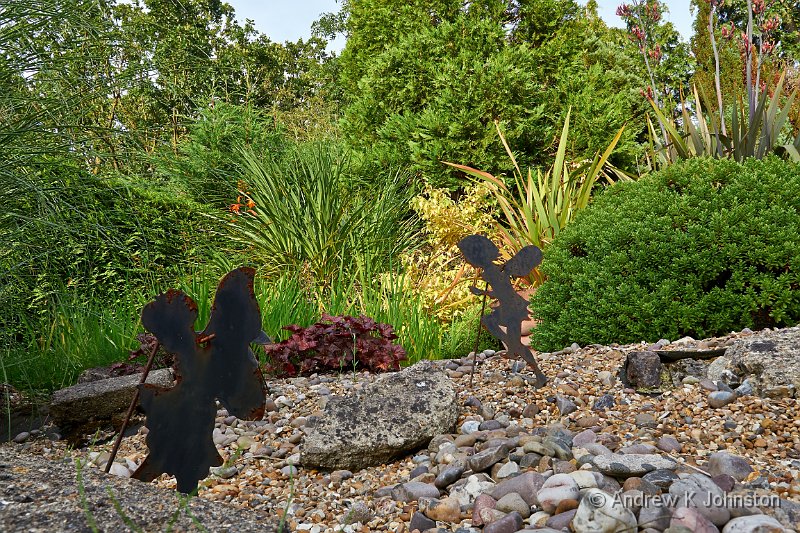 Camera: Panasonic DMC-GH4 | Date: 16-07-2014 19:45 | Resolution: 4608 x 3072 | ISO: 200 | Exp. bias: 0 EV | Exp. Time: 1/100s | Aperture: 5.6 | Focal Length: 13.0mm | Lens: LUMIX G VARIO 12-35/F2.8
My transition from Canon cameras to a lighter micro four thirds system is proceeding rapidly. In the last two weeks I've sold off the Canon 550D and Panasonic GH2, which both moved very quickly, my Panasonic flash and my CF cards, as everything is now SD based. Interestingly some Canon lenses are so far proving harder to shift. No-one loves the 15-85mm lens – I guess that like me others have uncovered its weaknesses including weight and uneven focus performance. Fortunately if all else fails the excellent Wex Photographic have offered me a trade in price which will cover a replacement flash for use with the Panasonics.
I will be sad to see the back of the Canon 10-22mm and 70-300mm IS lenses. As I've stated many times on this blog the latter was always a firm favourite: optically excellent, fast and accurate to focus and with very effective image stabilisation. Hopefully the second hand market shares my view.
Update: yes it does. My 7 year old 70-300mm sold within 3 hours of listing it! It's just the 15-85mm which is unloved. 🙁
I do feel slightly ambivalent about moving from the Canon system: like the end of any lengthy relationship it's difficult to be certain, and I've been a Canon SLR user for almost 30 years. There's also nothing wrong with the Canon system per se, it just stopped being what I wanted to use. By pure coincidence on the day I sold the 550D The Online Photographer posted an article essentially reaching the same conclusion, that Canon products are no longer "fun", and I have to concur. Canon have waited too long to replace their APS-C systems and weighted the originals too heavy.
At least from a high point of 7 cameras in the house I'm down to a slightly more sensible 3.
I have now had a chance to give the Panasonic GH4 a good workout on action photography, and it seems to deliver. It is blazingly fast, especially if you use the electronic shutter, but for best results you need to pay careful attention to shutter speed and auto focus mode. The "follow focus" mode is probably great for dogs and kids, but relatively slow. Continuous focus works well, and is probably good for trying to capture the peak action with a subject moving quickly towards you. However for most moving subjects the trick seems to be using single shot auto focus, tracking the subject and holding the button down. If there's a lot of transverse movement then electronic shutter move will generate some "rolling shutter" effect, but nothing like the GX7.
Battery life is also impressive. I've taken about 1000 frames already, but I think I'm still on the first charge! I was getting through 3 batteries a day with the GX7 in Morocco.
I also love the fact that I have a genuine choice of lenses. The Lumix X G Vario 12-35mm f2.8 is without doubt the best standard zoom I have ever used, and only weighs about 300g, but the tiny 14-42mm power zoom loses little in effectiveness, and is not much heavier than a lens cap… I have now used my sale proceeds to order the X 35-100mm lens so I will also have the same choice in moderate telephoto.
I did toy with the idea of getting another tilt/shift lens, but instead I've invested in a copy of Helicon Focus, and I'm going to use focus blending when depth of field adjustments on a standard lens are simply not enough. The example above shows this should work well.
However, enough about kit. I now need to get out and make some images. If the Panasonic kit supports that as well as or better than its Canon predecessors I will be doing well.